Servicing Air Conditioners in Corpus Christi Since 1996
Annaville Air Conditioning is a fast, friendly and affordable A/C service provider offering repairs, maintenance and warranty work on all brands. We strive to provide the most robust and efficient service in Corpus Christi. We're here to provide you with affordable solutions to your air conditioning needs. Our technicians are the best!
We accept Major Credit Cards: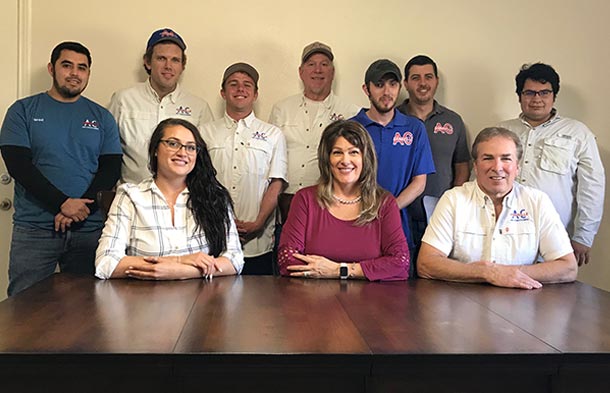 We take pride in having the BEST HVAC TECHNICIANS in CORPUS CHRISTI.
See our reviews...

Honesty - Quality - Dependability
Our technicians have earned an impeccable reputation in northwest Corpus Christi of being knowledgeable and honest. Time and time again they have been called out after another company has told the home owner their equipment needed to be replaced, or they were quoted a very expensive repair. Annaville A/C was able to get it in working order for a nominal expense. We will always send the best and most knowledgeable technicians to your home or business.
Since 1996 we have been proudly serving northwest Corpus Christi. We are happy to announce we are expanding services to all of Corpus Christi, and the surrounding communities of:
Robstown, Driscoll, Bishop, Banquete, Orange Grove, San Patricio, Sandia, Sinton and Odem.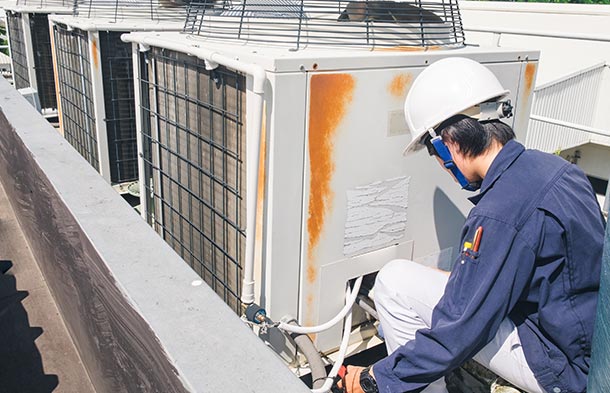 Why
for your New A/C Purchase?
Senior Service Techs Only
We don't leave your air conditioning maintenance and repairs to trainees or junior service technicians. All our technicians are considered senior service techs and have been thoroughly trained to provide the best possible service at the most affordable prices.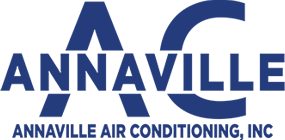 Emergency A/C Repair
A/C Replacement
Routine Service & Preventative Maintenance
Duct Pressure Testing
Duct Sealing
A/C Sales
IAQ: Indoor Air Quality Services
Service Agreements Preventative Maintenance
Emergency A/C Repair
A/C Replacement
Routine Service & Preventative Maintenance
Duct Pressure Testing
Duct Sealing
A/C Sales
IAQ: Indoor Air Quality Services
Service Agreements Preventative Maintenance
Emergency A/C Repair
A/C Replacement
Routine Service & Preventative Maintenance
Duct Pressure Testing
Duct Sealing
A/C Sales
IAQ: Indoor Air Quality Services
Service Agreements Preventative Maintenance